Welcome to Calico!
Feral's multiplayer matching service for Mac App Store gamers.
Create an Account…
or

Log in
Sign up for Calico to use the online features in our games.
Why Join?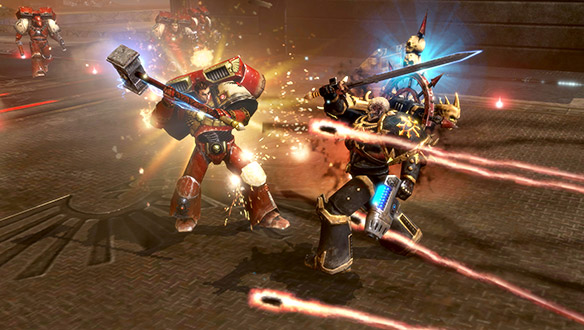 Play Multiplayer Games Online
Calico's game-matching service lets you host and join multiplayer games with your friends online. You can play with as many players as a game supports.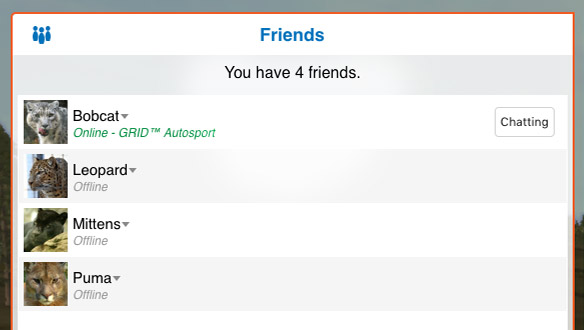 Game with your Friends
Using Calico's built-in friends list, you can see what your friends are playing, chat to them, and invite them to a game.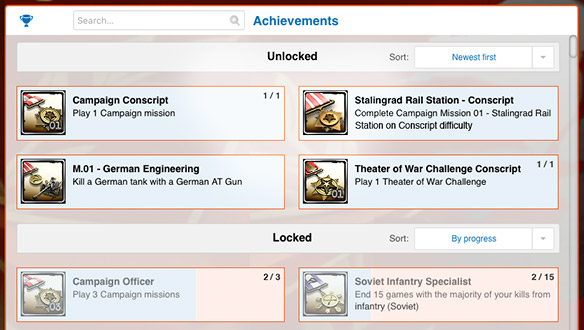 Track Achievements
Calico records all your achievements in one place, and you can view them either in-game or on the Calico section of our website.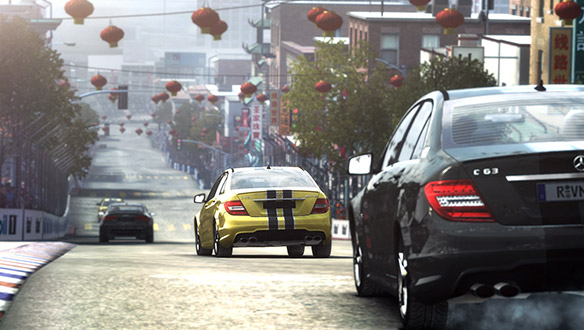 Access Every Online Feature
Calico supports all the features your game does, whether it's achievements, leaderboards, or challenges from your friends.
Already have an account? Log in